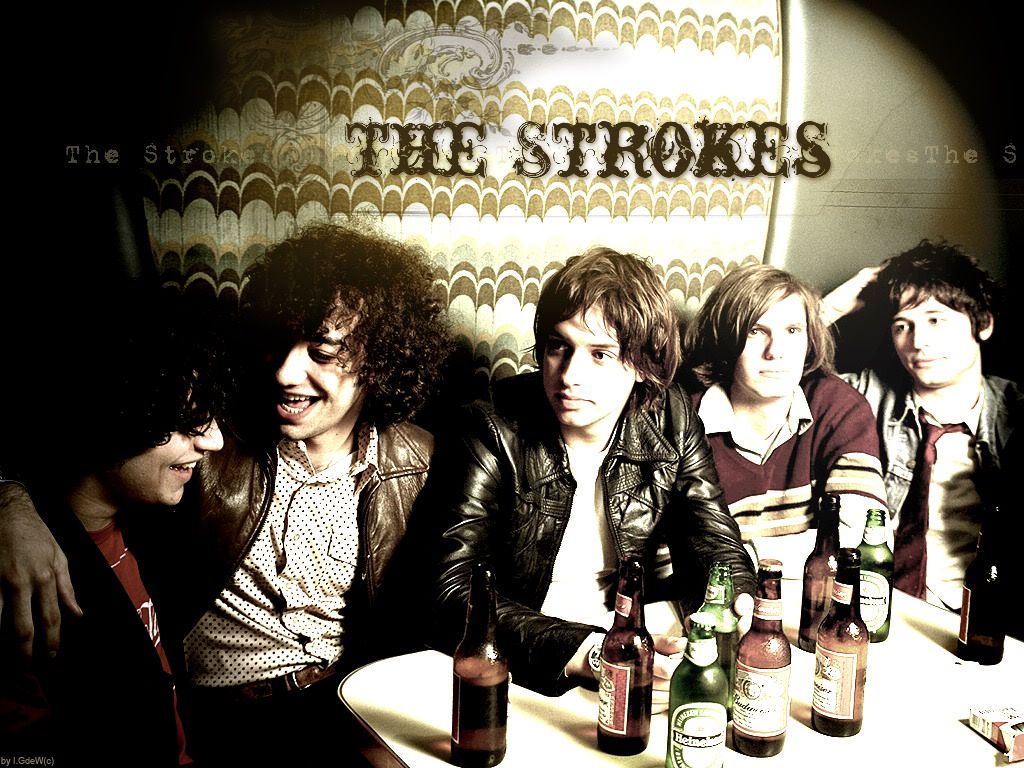 Esta vez si se concretó la reunión de la banda estadounidense The Strokes con el concierto que dieron en Londres, despues de casi 4 años desde su última presentación.
Y que regreso! hicieron sold out siendo este, un concierto privado anunciado solo el día anterior bajo el alias de Venison.
El set list, fue el sgt:
1. New York City Cops
2. The Modern Age
3. Hard To Explain
4. Reptilia
5. What Ever Happened?
6. You Only Live Once
7. Soma
8. Vision of Division
9. I Cant win
10. Is This it
11. Someday
12. Red Light
13. Last Nite
14. Under control
15. 12:51
16. Juicebox
17. Heart in a Cage
18. Take it Or Leave It
unos videos :